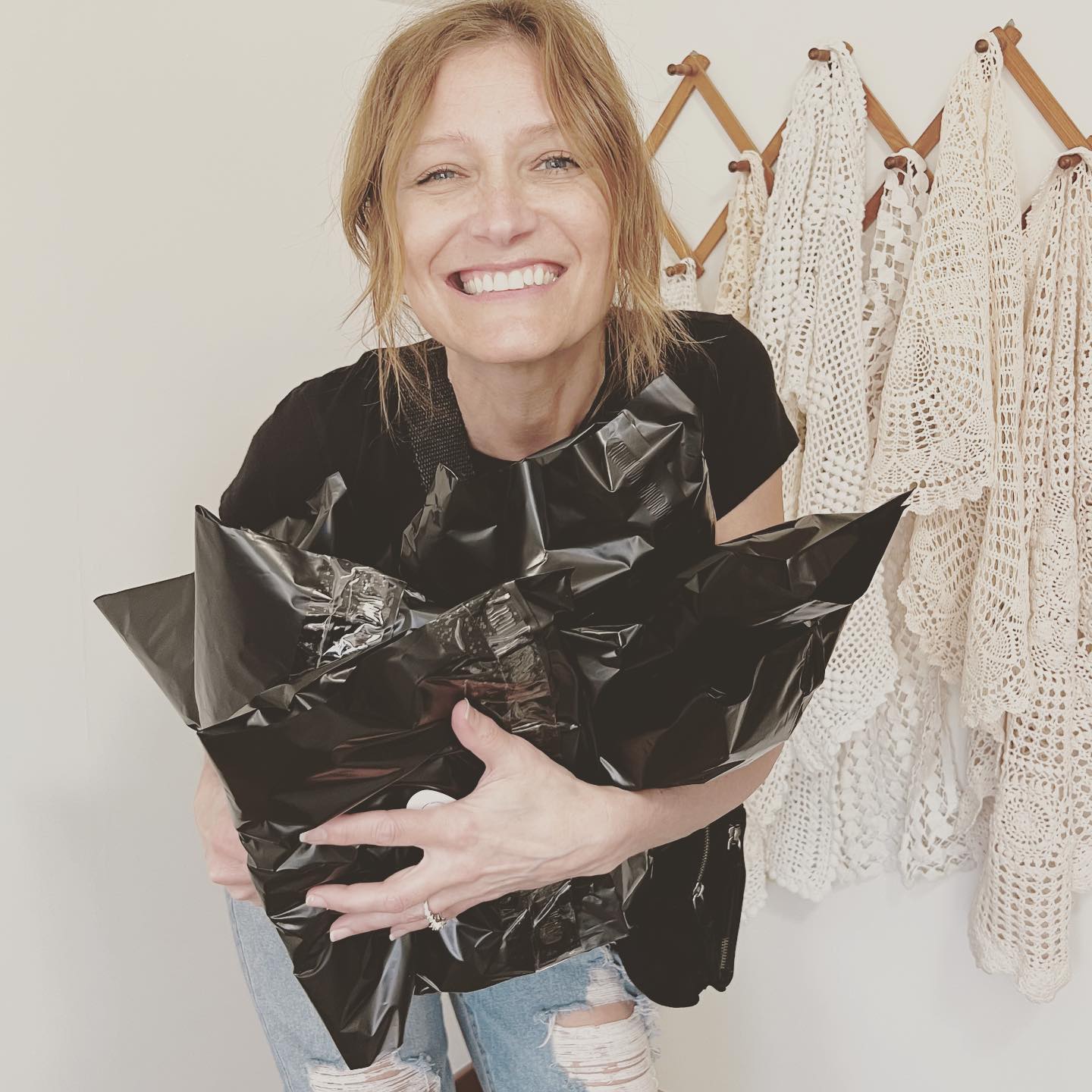 I'm so glad you're here!
I'm Nicole, the creator and maker at Edna Magdalene.
I hope you find each of my designs unique and well made. I love designing each piece with a little vintage flare. Seeking out the perfect vintage materials and mixing them with new is such a love of mine. Seeing my creations come to life in your amazing photos inspires me and makes my heart overjoyed!

Thank you so much for choosing EM to be offered in your client closets!